Hey guys,
The past few months have been amazing for me. Every day i am grateful to be in a position to do what i love to do, grow personally and professionally in order to impact the lives of whom i interact with. Here is some of the latest.
Recenty we were invited to appear on the Today Show on Channel 9. We shared invaluable bully busting techniques, critical womens self defences moves, did some performances and showcased our extreme cute mini dragons. Check it out!
One of the all time greats, UFC Legend and Hall of Famer Royce Gracie was in Sydney Conducting a 2 hour BJJ/Self Defence Seminar.  Thoroughly enjoyed it and learnt a lot! FYI, He's still got full split in all directions which is quite inspiring!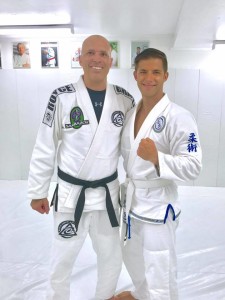 2017 also marked the 35 Year Anniversary of the Australian Martial Arts Academy, founded by father Ridvan Manav in 1982. What an amazing journey it has been not only for my family but the wider community. We'd like to thank all members past and present for believing and training in our systems and all parents and families for trusting our process. Heres to many more years.

We are very honoured and proud to have received the EFC 'Top Single Global Martial Arts School' (5th Consecutive year) and 'Top Global Martial Arts Team Schools' Awards at the EFC Summit on the Gold Coast over the weekend. The awards are based on programs, services, tuition, professionalism in the Martial Arts Industry. Grand Master Ridvan and Master Hakan were also keynote presenters at the summit. There are over 750 Martial Arts school in the EFC network from all over the world and the Australian Martial Arts Academy is at the top of that list.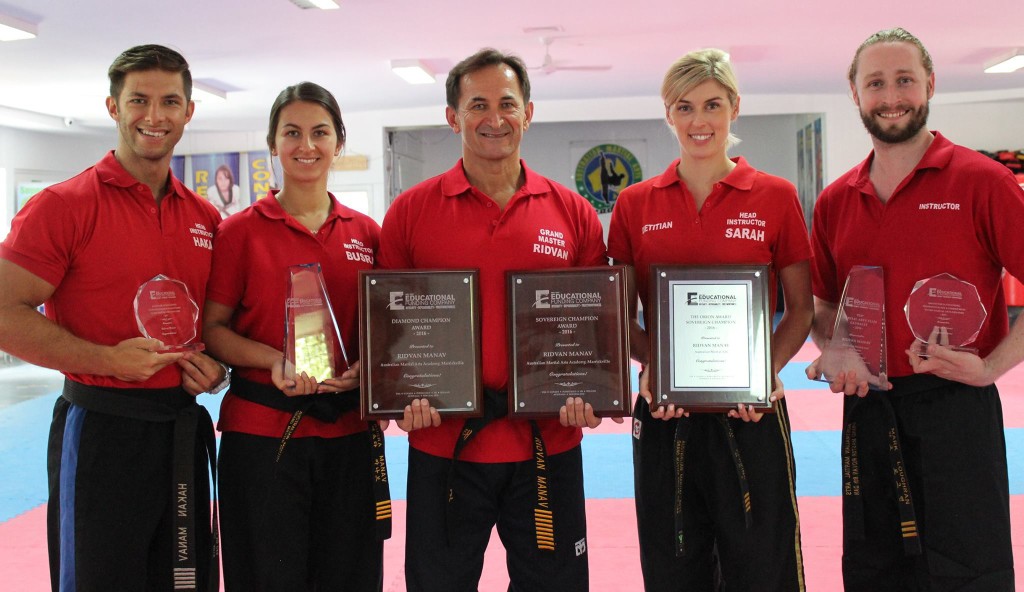 Celebrating our 35 years in the Industry, we are forever grateful for our members past and present, our instructors, families and support network that make Australian Martial Arts Academy the community that it is. We are on a constant and never ending journey to providing worlds best practice to our members.

And to wrap things up. Heres a look at the some of the highlights of my 6th Dan Grading.
Hakan