Hi Guys,
I have had an enjoyable and amazing couple of months. From travelling to the states, to training with Scott Adkins and Rickson Gracie to running Seminars and Workshops. Here is the latest.
We just got back from a great trip to the States with our Head Instructor and Managers team at the Australian Martial Arts Academy. We attended the Martial Arts Supershow, took part in seminars, visited Martial Arts Schools, watch UFC 213 live and mapped out the rest of the year. We also got some down time to enjoy the warm weather.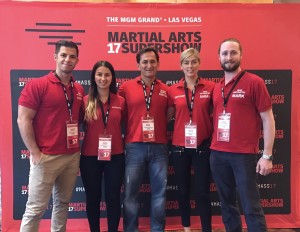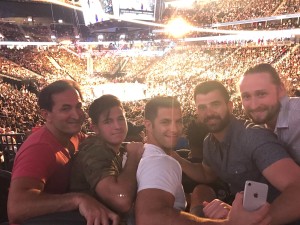 Congratulations to all members who achieved their Black Belt or Dan Levels. It is an honour to be a part of this experience with you all. One of the aspects i love most about Martial Arts training is that it does not discriminate against; religious beliefs, political views, nationality, race, colour, sexuality…everyone is welcome. We all train and come together to share a common goal. UNITY. Doesn't get much better then that!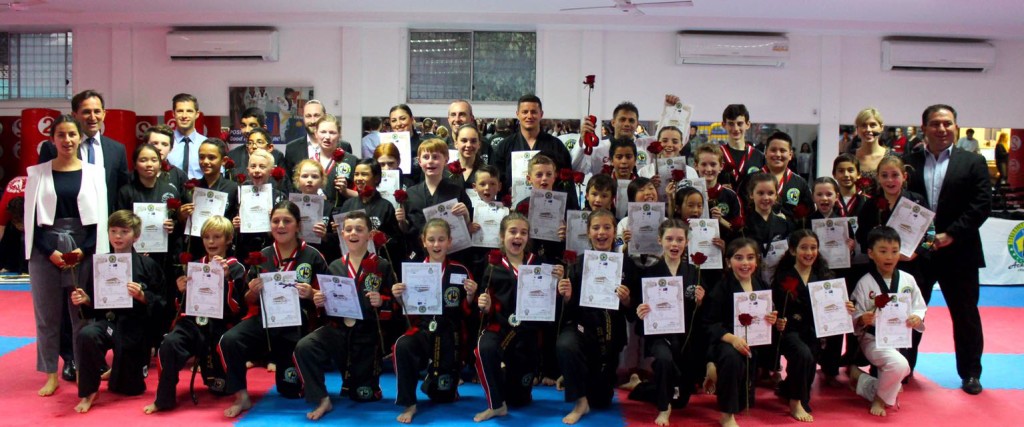 Had a great time kicking it with Scott Adkins aka Boyka this morning. Very humble guy with strong Martial Arts Fundamentals. Always something new to learn.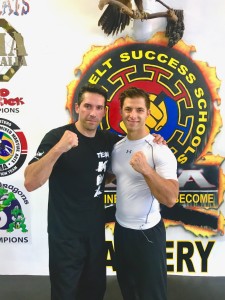 I had the opportunity to visit Amity college to chat with the High School Boys. We discussed topics such as bullying and methods in preventing/dealing with it. Friendship, unity, goal setting and developing passion and drive towards schoolwork, studying and taking advantage of their opportunities. It was well and truly fulfilling to connect with the youth!
Here are couple of my recent tricking clips